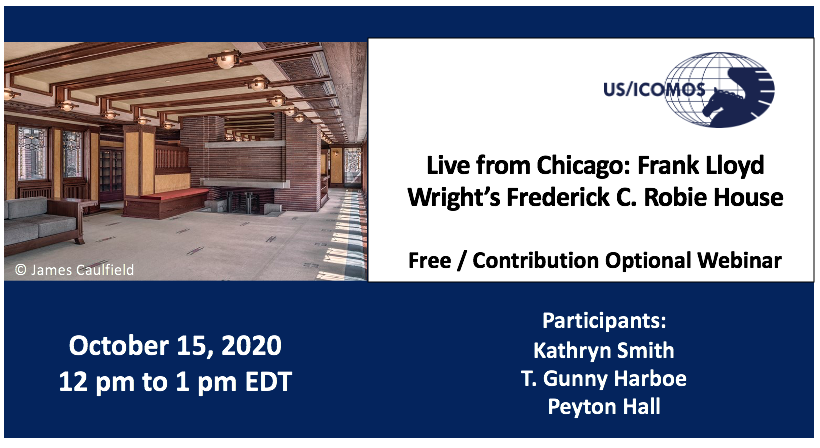 Please Join Us for a US/ICOMOS World Heritage Webinar
Thursday, October 15, 2020, 12 to 1 pm EDT
Completed in 1910, the house Wright designed for Frederick C. Robie is the consummate expression of his Prairie style. The Frank Lloyd Wright Trust recently completed a comprehensive restoration of the building, revealing Wright's extraordinary original vision. The visit will be hosted by the architect who led the work and the architectural historian who served as Scholar-in-Residence in 2003.
Kathryn Smith will provide the history of the commission and explain the reasons why the Robie House became "the cornerstone of modernism" influencing the early development of "modern architecture" in Europe in the first half of the 1900s. Gunny Harboe will show that architecture and explain some of the critical processes and details that went into the recently completed work.
OUR SPEAKERS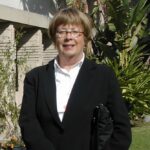 Kathryn Smith is an architecture historian, preservation consultant, and lecturer. She is the author of numerous books, including Frank Lloyd Wright: Hollyhock House & Olive Hill andWright on Exhibit: Frank Lloyd Wright's Architectural Exhibitions, and a contributor to Frank Lloyd Wright: The Houses and Frank Lloyd Wright: Prairie Houses. She prepared the Historian's Reports for planning studies for Frank Lloyd Wright's Barnsdall House, Florida Southern College, and Darwin D. Martin's Graycliff. She was an advisor on Taliesin and Taliesin West.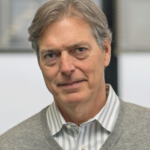 Gunny Harboe, FAIA, is a historic architect and adjunct professor at the Illinois Institute of Technology who gained a national reputation for his award-winning work on the Rookery and Reliance Buildings. Over the past 30 years, he has worked on many projects by Frank Lloyd Wright and Mies van der Rohe including: Taliesin West, Unity Temple, Crown Hall, 860-880 Lake Shore Drive, and Carr Chapel. He is also the current President of the ICOMOS International Scientific Committee on 20th Century Heritage (ISC20C), a US/ICOMOS Fellow, and a founding member of Docomomo US.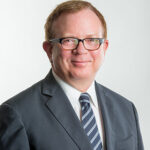 Peyton Hall, FAIA, Moderator and US/ICOMOS trustee, is a historic architect and professor at the University of Southern California. Peyton's work on Frank Lloyd Wright-designed properties includes studies and restoration projects at the Barnsdall House, Ennis House, and Samuel and Harriet Freeman House. He also initiated the annual Taliesin Colloquium on the practice of historic architecture for the Historic Resources Committee of the American Institute of Architect.
The webinar is free but we would appreciate your support!
Please register, donate and join US/ICOMOS as a member now.